Happy Thanksgiving! We have a lot to be thankful for at LARP City Project–our first newsletter was received extremely well and sales are picking up at the LARP City Market! A lot of other exciting things have also been happening that I've been dying to tell you about. Here are just a few!
Expansion of our LARP City Market selection
Scouting property for our first location
Production of a series of videos about the LARP City Project and how it will help you as a LARPer or LARP game owner
And finally…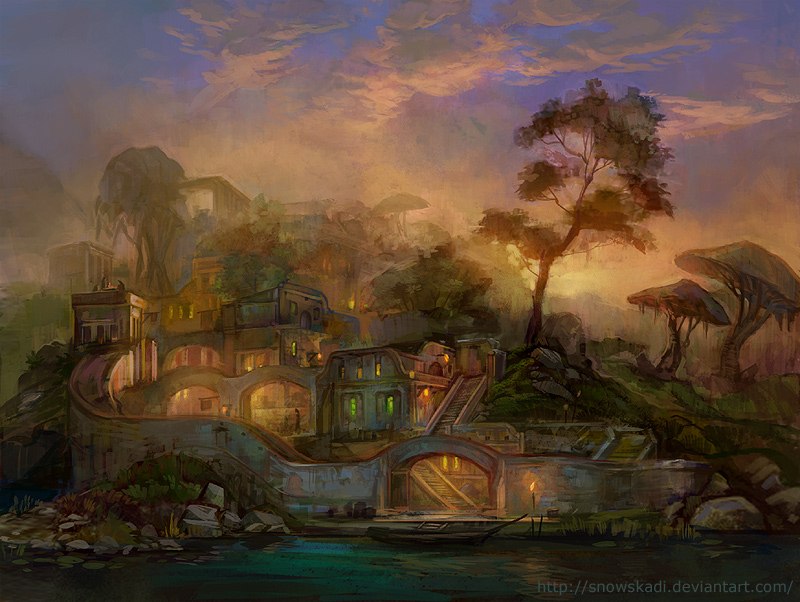 …we are determining the most appealing architectural style for our LARP City. Vote for your favorite LARP site design by visiting our survey, and help us build a site that you love!
David Pulcifer
President and Founder of the LARP City Project