Welcome to the LARP City Project
Our mission is to build ideal, permanent sites for Live Action Role Play (LARP). Visit Riverview Recreation Park in Corona, CA–and look forward to our Larp City sites to come! At our Larp sites you will experience a rich, high-intensive game where legends come alive and you are free to immerse yourself in the adventure of a lifetime.
---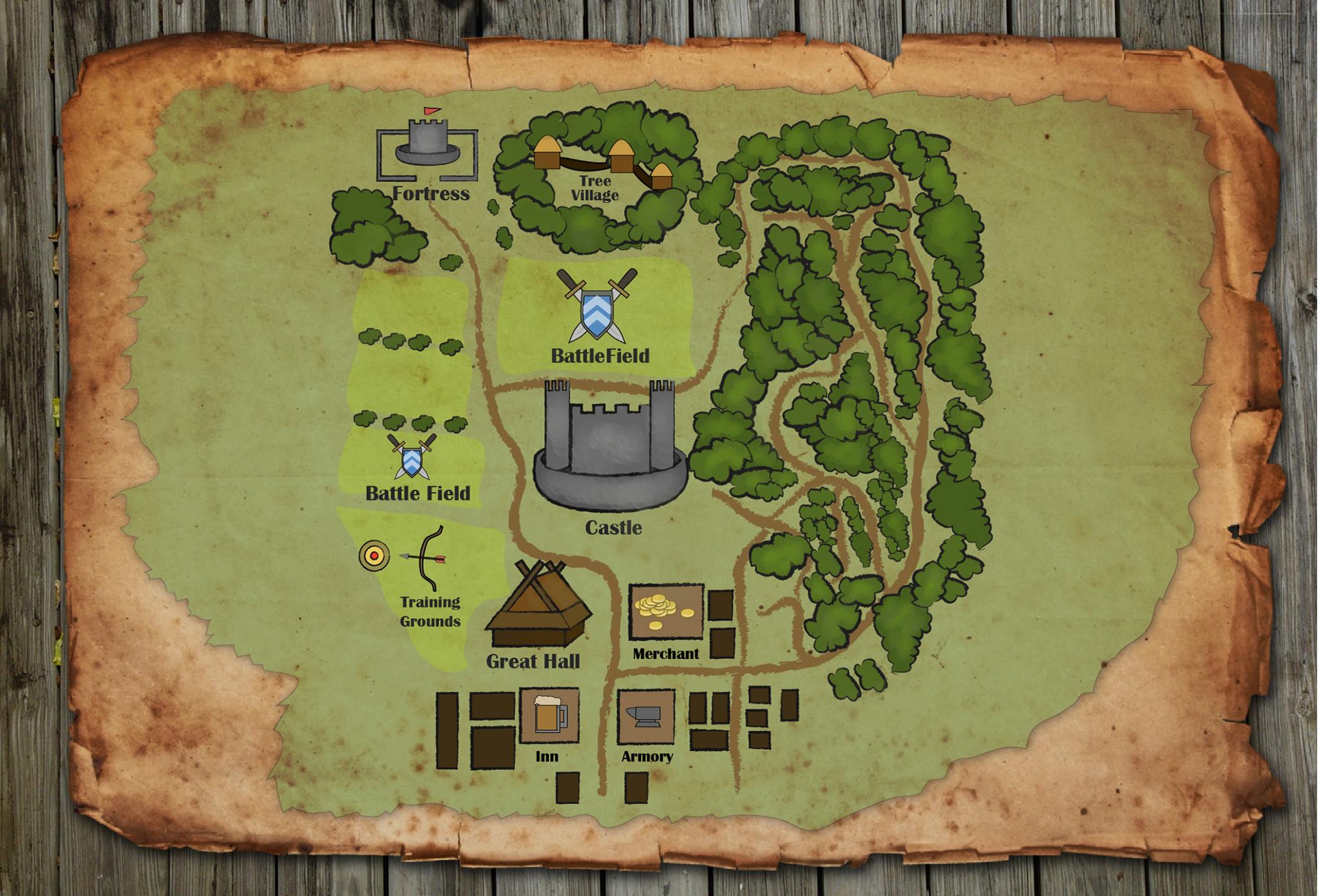 WHAT YOU CAN EXPECT
---
An Immersive Experience
The LARP City Project builds fully functioning sites for LARPers of all genres. Whether you're looking for a medieval, sci-fi or post-apocalyptic setting, we hope to deliver what your game needs packaged in an immersive and comfortable 5-Star rating.
---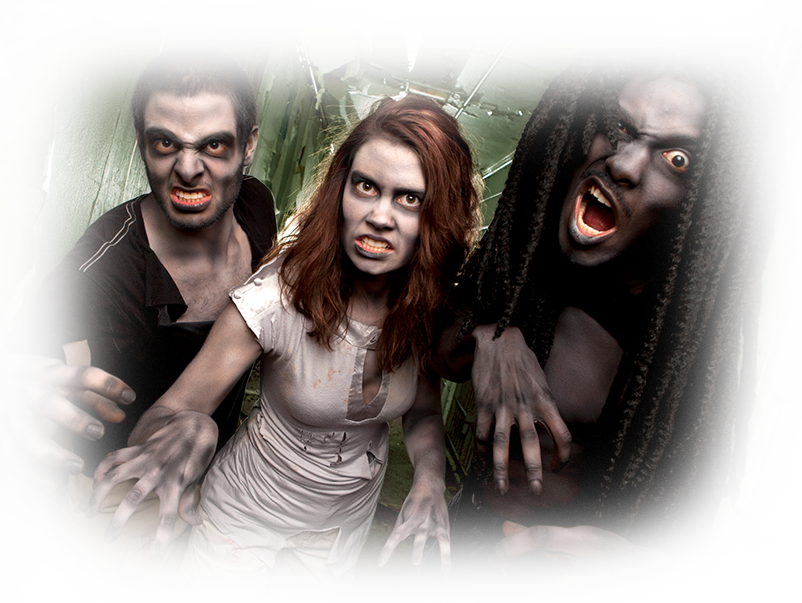 ---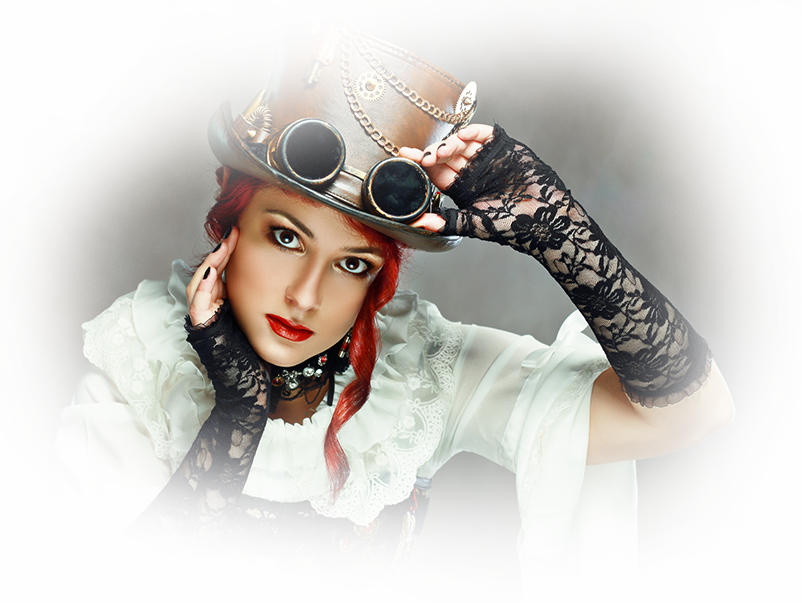 ---
A Living World
Imagine running your next LARP in a town with fully functioning buildings and shops. It's the ultimate immersive experience, whether you are a hardcore or casual LARPer!
---
Experienced Staff
We are LARPers, as well as event and site managers. Our first recreation park is currently being rented by LARP organizations to rent and run their own events. Home to the Koroneburg Renaissance Festival, this first site also hosts community events and escape rooms to introduce new SoCal players to the hobby.
---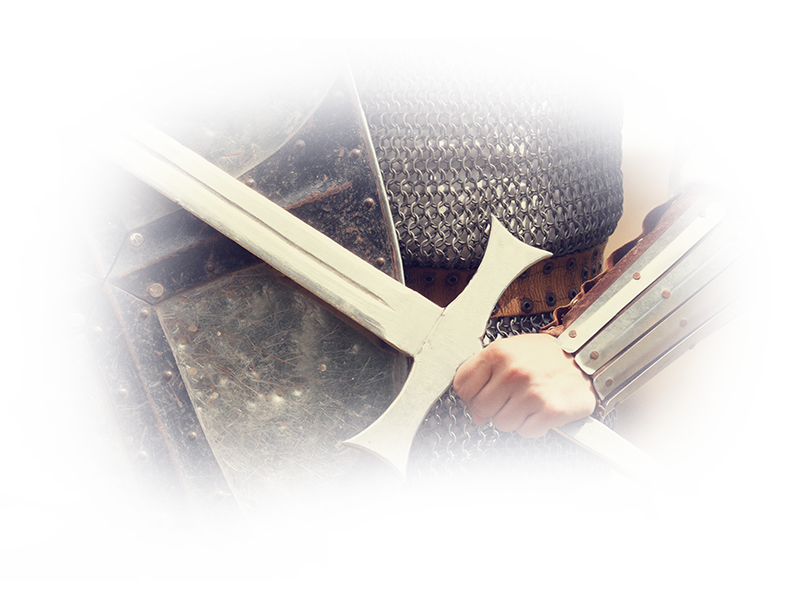 ---
Knowledge is Power
Sign up for the LARP City Project newsletter, and get up-to-date announcements about the project, as well as cool incentives like giveaways, promotions, and discounts for our shop.
---