About the Larp City Project
Our Core Purpose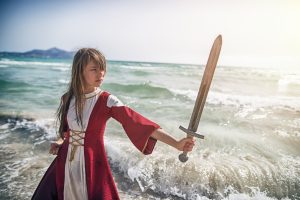 The core purpose of the Larp City Project is to create the ideal Live Action Role Playing (LARP) site.
Every LARP site will be an incredibly immersive place to roleplay, built to suspend disbelief and serve as a place for both new and seasoned LARP veterans. The site also provides for those who are roleplaying oriented, and those who are combat-oriented. Whether you want to roleplay in town, go on epic quests or fight on the battlefields, there will be plenty to do.
Our Larp Cities will be the "five star hotel" of LARP sites. We will no longer need to "make do with what we have," when we will have our own high quality site specifically tailored to a LARPer's needs.
These are just a few features you can look forward to seeing:
At least 50 acres with a town center and well kept grounds

Cabins and ample camping grounds.

Multi-purpose buildings that can be customized for your game

"Merchant's Row" where shops and stands will be available for players and NPCs to sell their wares.
Larp City will feel like a real place, and will provide a unique experience beyond a boy scout camp or public park with an immersive atmosphere.
You can learn more about the details of our project by visiting our Business Plan page.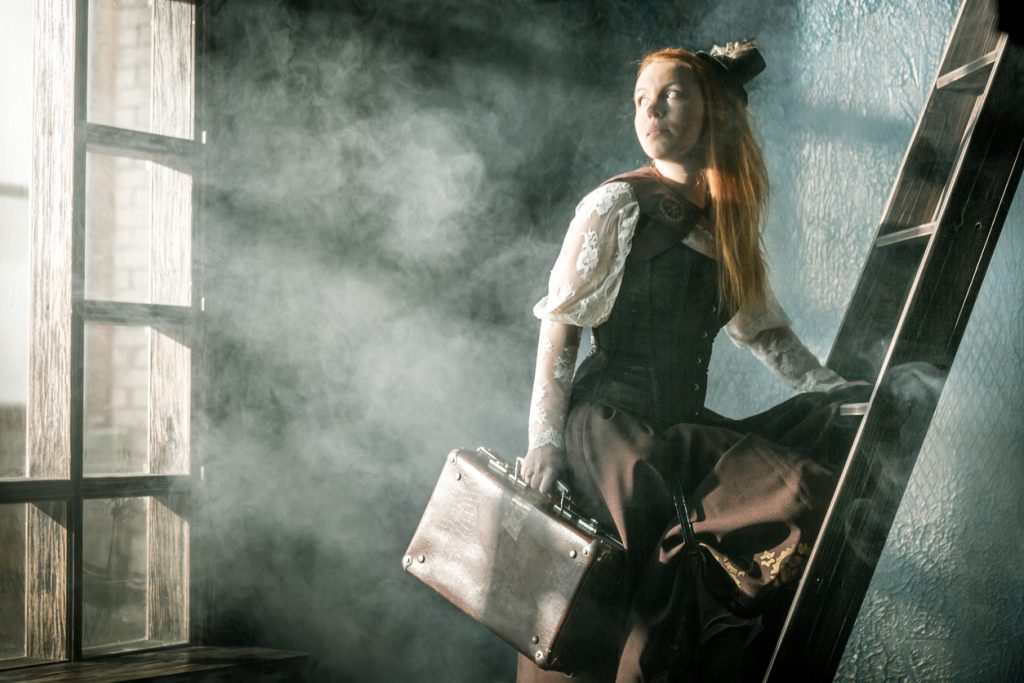 A Quality Rental Venue
Our sites will be a rental venue for groups of any size. You can rent sections of the property or the entire place, depending on your needs. Check out the current events we are offering at Riverview Recreation Park.
We strive toward perfection and providing LARPers with the best immersive experience possible. We will continuously engage and survey the community and people who use our site to find out what is needed and wanted, so we can improve.
Growing the Hobby
The town itself serves as a draw for people who just want to experience it, which provides an opportunity to introduce new people to LARP.  In this way we also hope to grow our hobby, attracting new valuable players.
In addition to the attraction of a LARP site, we are currently designing and building escape rooms at Riverview Recreation Park. Escape rooms are a great way to get people involved and interested in play!
An Ongoing Story
When our sites are not being rented we will have our own hosted quests and campaigns with an ongoing story-line that individuals or groups can participate in.
The actions of the players will have a direct effect on where the story-line goes.
We are developing our own custom rules system for these campaigns. We are designing them to be simple and easy to learn, while at the same time flexible and balanced among all players.
Genre-Neutrality
The majority of public we are catering to prefer traditional fantasy based universes, but we understand the importance of a site that can be used for an assortment of games! Our Larp City sites will be genre-neutral, crafted from the ground up with buildings that can serve multiple purposes.
This ultimately means that Larp City can be used for medieval, fantasy, Steampunk, sci-fi, post-apocalyptic…you name it! With little added touches, all of this is possible.